At JUICE Cosmetics, we believe in the power of women's potential and strive to empower them through our elegant makeup range. Our products are infused with high-quality, multitasking natural ingredients to enhance their features. We are firm believers that natural ingredients unlock the true potential of makeup and accentuate a woman's beauty.
OUR JOURNEY
As an Indian makeup brand formed in 2014, we're proud to offer products that are free from harmful chemicals and dermatologically and ophthalmologically tested. Our products contain Eco Cert preservatives, natural SPF, FDA-approved pigments, and hydrating ingredients like bio retinol and Japanese film former. We're also proud to be both vegetarian and cruelty-free. With a wide range of shades, our products cater to diverse skin tones.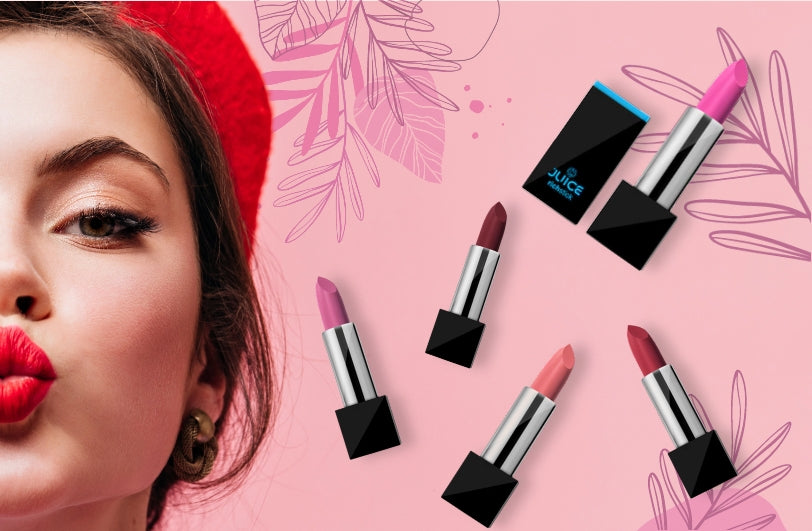 BEAUTY MEETS INNOVATION: OUR R&D AND MANUFACTURING UNIT
Our integrated R&D facility, manufacturing unit, and distribution network ensure high-quality products and broadreach. We stringently evaluate our ingredients, following GMP,ISO, and FDA norms. Our R&D facility is led by a senior scientistwho has won the Ayurved Ratna award and has internationalbrand experience. The Umbergaon manufacturing unitprovides local employment, empowering women. With sleekand eco-friendly packaging, we aim to reflect our passion forbeauty and sustainability.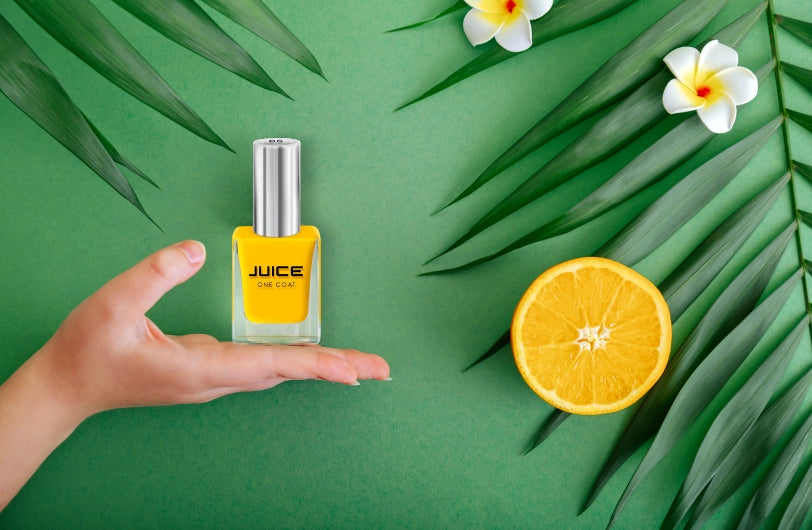 DELIVERING QUALITY WITH OUR DISTRIBUTION NETWORK
Our distribution network covers 21 states and serves over 30,000 retailoutlets throughout India, along with a strong online presence thathelps us reach even more customers.
BEAUTY FOR ALL
DISCOVER OUR PRODUCT LINE
Keeping the needs of the woman on-the-go in mind, We have formulated their product line to suit her requirements. Here are some of our products: